Designing your online presence with care.
Creative Dutchman (un)Limited
Essential services we can do for you or collaborate on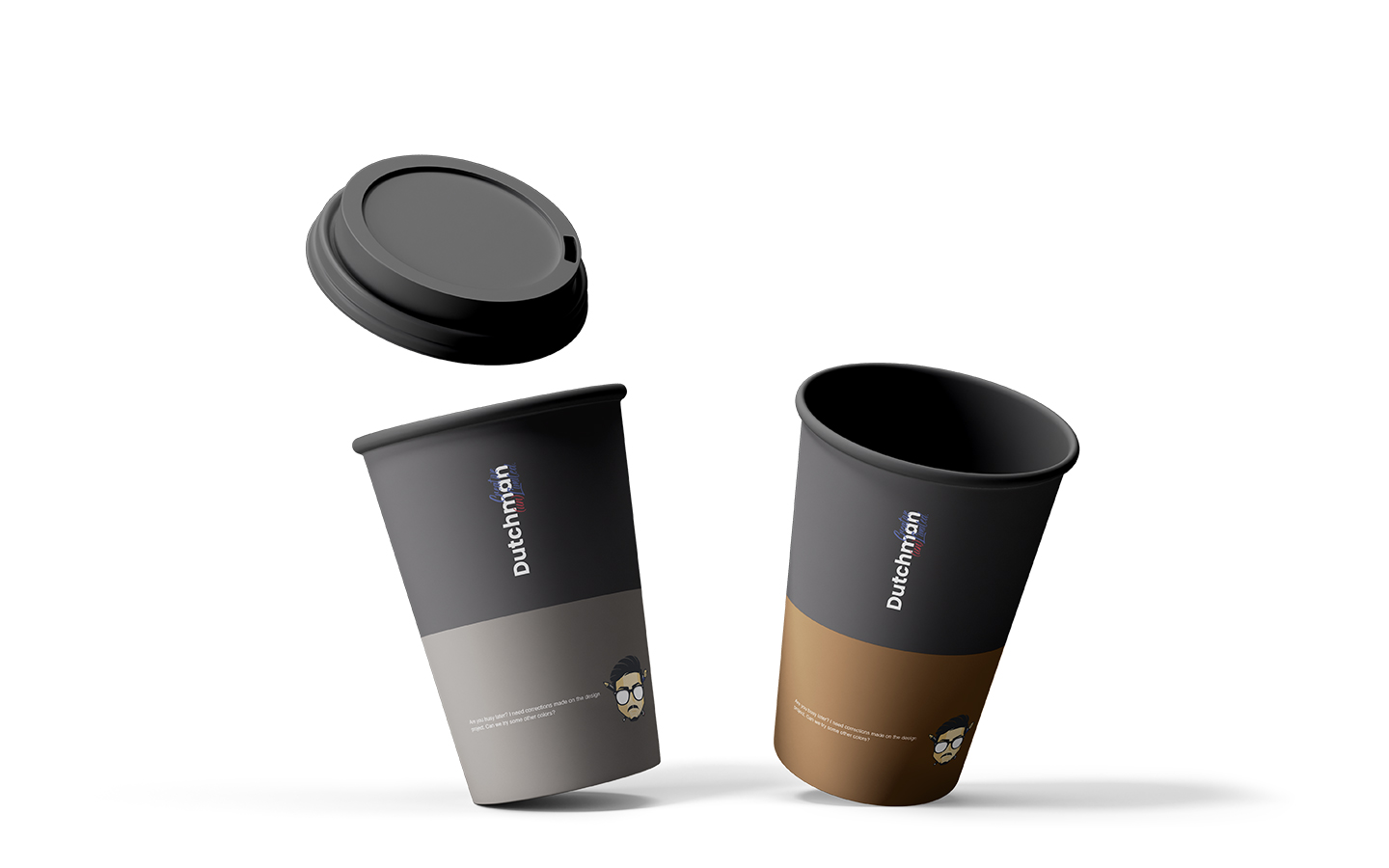 All projects begin with a great idea. Maybe you want to launch a new business. Maybe you want to turn a hobby into a side hustle. Whatever it is, we design your brand with care.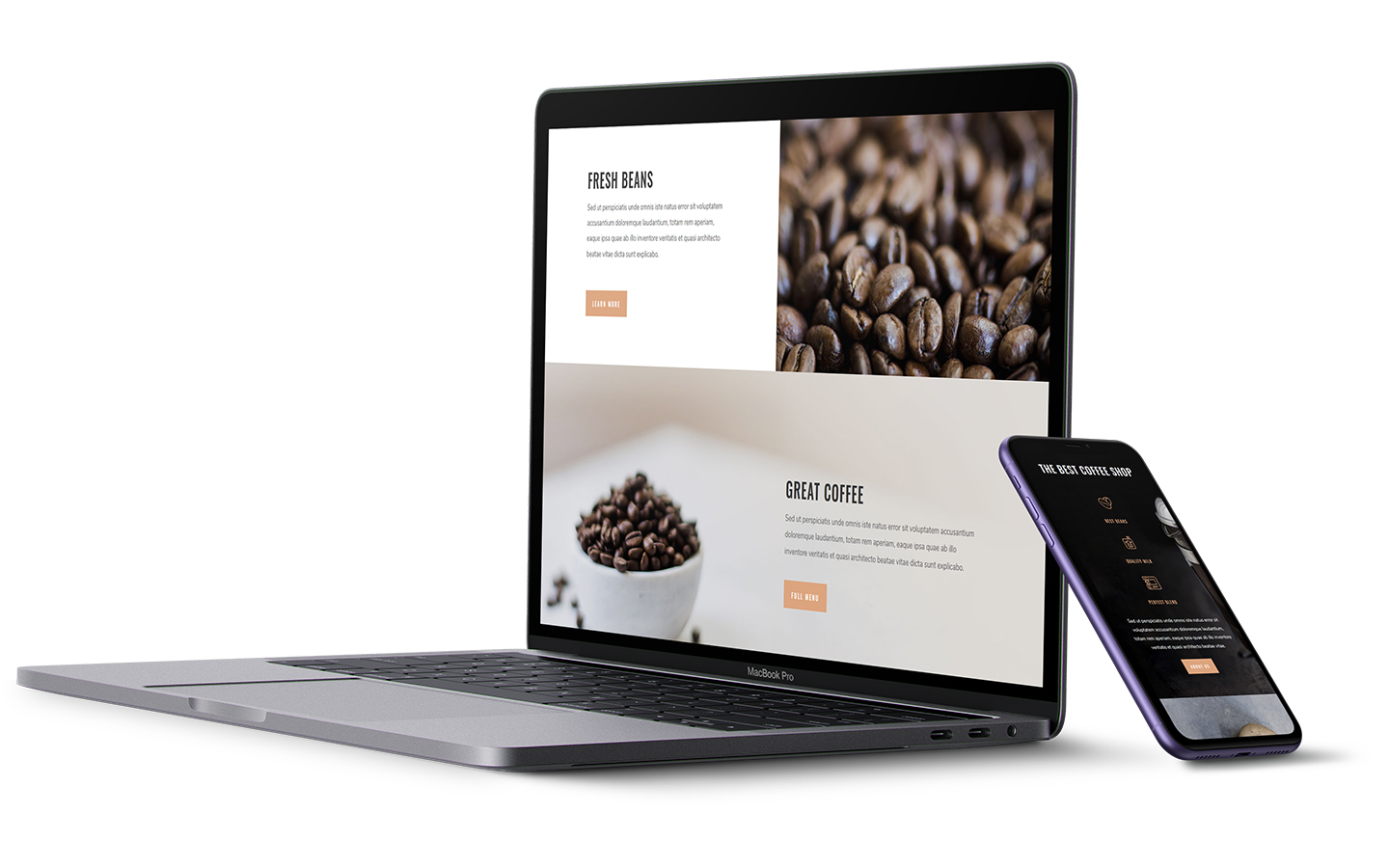 Website design & Solutions
Let's create a beautiful and bespoke website tailored to your business. Your website will be fully responsive, optimised for all devices and work great in search engines.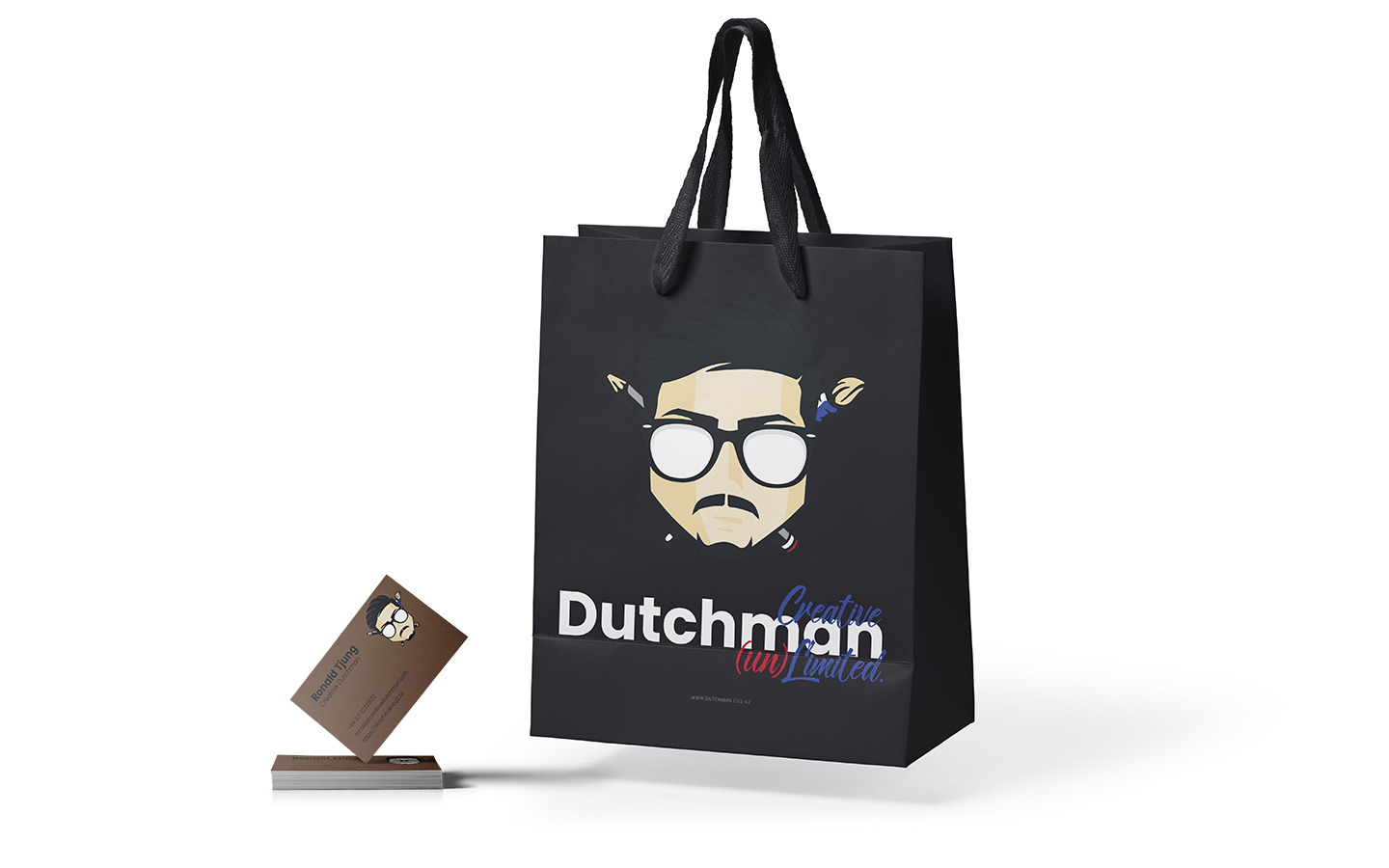 We design marketing material, from digital ads, social media campaigns and print material like flyers and brochures, exhibition and event design, signage and so much more.
We work with small to medium sized businesses, entrepreneurs and start-ups nation wide.
New Zealand owned and operating
If you are a driven, passionate, straight to the point, small to medium size business, start-up or entrepreneur looking for a WordPress website, branding, social media or business cards design and are ready to invest in your brand, then you're in the right place.
Creative Dutchman (un)Limited provides you with the essential design services to take your business to the next level and beyond. For example host your website, just like us on CU2, the New Zealand network.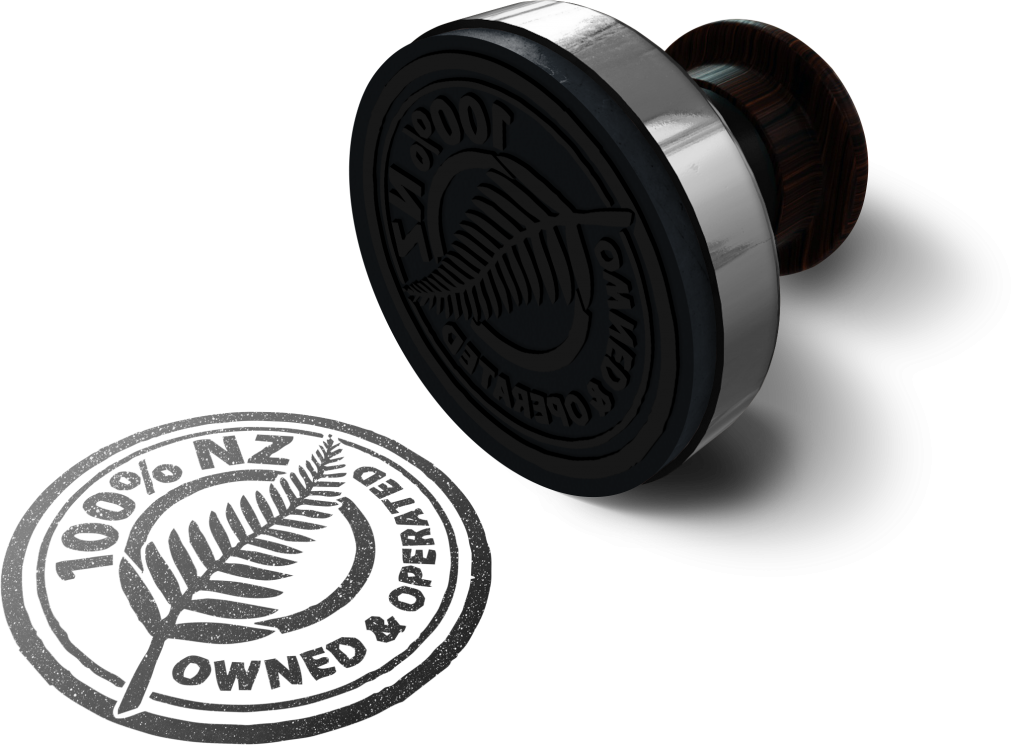 White Label Website Solutions
For agencies, developers and designers