Search Engine Optimisation (SEO) is vital to your business if you want to rank well on Google and Bing, increase traffic and drive conversions.
Let me handle everything SEO so you can focus on what you do best
SmartCrawl SEO gives you everything you need for fast, powerful WordPress SEO. Start ranking higher with industry-leading features:
Automated SEO checkups and reports
Sitemap auto-generator and search engine notifications
Titles and meta descriptions
Full support for default schema.org types
Site crawls, scans, and reports
Automatic linking
301 Redirects
Advanced social media sharing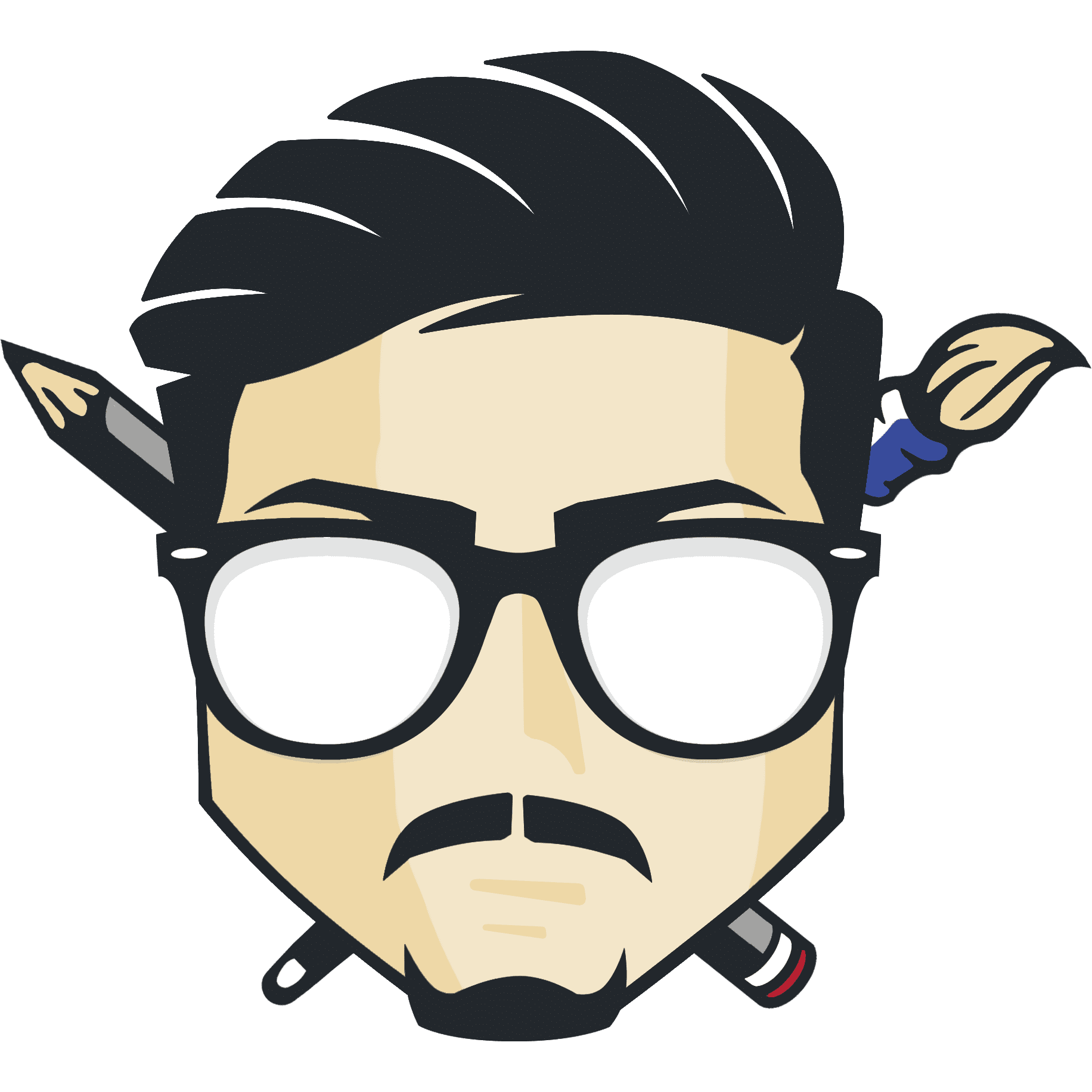 White label support
If you are a creative professional or agency that already have a WordPress based service and you would like to extend your SEO service. Then here are the features I can provide you or your agency with, to help your clients SEO:
SEO Checkups & Reports
Run checkups and get a comprehensive report on how optimized your site is for search engines and social media.
Titles & Meta Descriptions
Take advantage of 40+ macros and customize how your meta titles and meta descriptions display on search pages.
Leverage Social Media
Customize the look of your social posts with OpenGraph. Connect your social profiles so search engines give you credit when your content is shared.
Automatic Sitemap Update
Automatically update your sitemap and submit to search engines when you publish new pages, posts, post types, or taxonomies.
Site Scans & Reports
Crawl your site to check the status of your sitemap and to identify URL issues that may reduce your ability to rank in search engines.
Full Schema Support
SmartCrawl has full support for default schema types and makes it easy for you to let search engines know what your data means, not just what it says.
In-Depth Content Analysis
SmartCrawl's SEO and readability analysis helps to give your content the best chance of ranking highly, as well as being easy for the average person to read.
Automatic Linking
Configure SmartCrawl to automatically link certain keywords to a page on your blog, or even a whole new site altogether.
Easy 301 Redirects
Want to keep traffic flowing to an updated page? Automatically redirect traffic from one URL to another with SmartCrawl's URL redirection tool.
Quick Import/Export
Already established your ideal SEO setup? Quickly import or export your custom SmartCrawl SEO settings.
Integrate With Moz
See how your site stacks up against the competition. Easily connect your Moz reports and comparison analysis – including rank and links.
Schema Markup Editor
(Coming soon) Edit the properties of Article, Web Page, Rating and Review, Products, Local Business, and other schema types.
WordPress Only
Smartcrawl SEO is designed to work with any WordPress site.
Remote Access
To make sure everything works, I need 24/7 access to your site.
Your Time
Organic SEO takes 4 to 6 months to start seeing results.
Let's Chat
If you wish for me to apply your site with a SmartCrawl SEO service.
Phone
(+64) 021 0223 1632